FQC
FQC – Fastener Quality Center – is a quality testing facility located in Shanghai, P.R. China. The laboratory is specialized in testing industrial fasteners.
The company was founded in September 2007 as a joint venture. Since then, it has been used as a quality assurance system in the heart of the Asian procurement market and managed autonomously. The companies Lederer and Fastbolt are joint-venture partners with equal rights and shareholders in FQC.
For many years, both Lederer and Fastbolt have been among the leading suppliers of fasteners in their respective areas in European commerce. Both have long experience in global procurement and its associated quality requirements.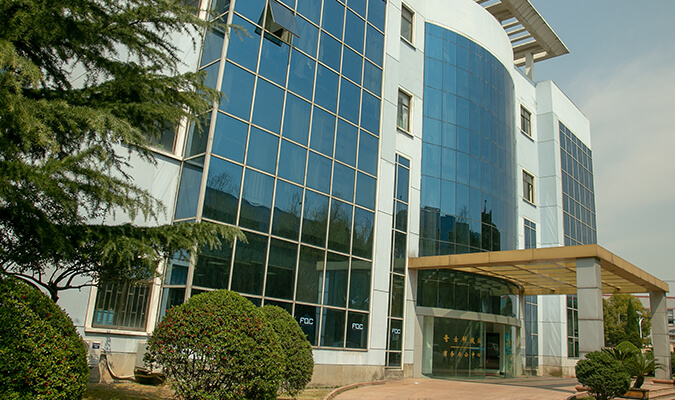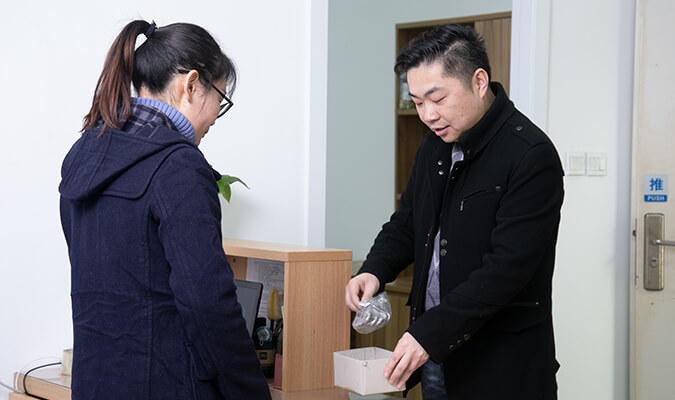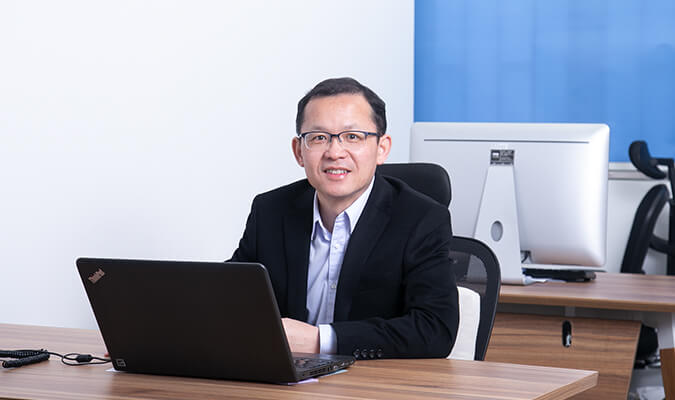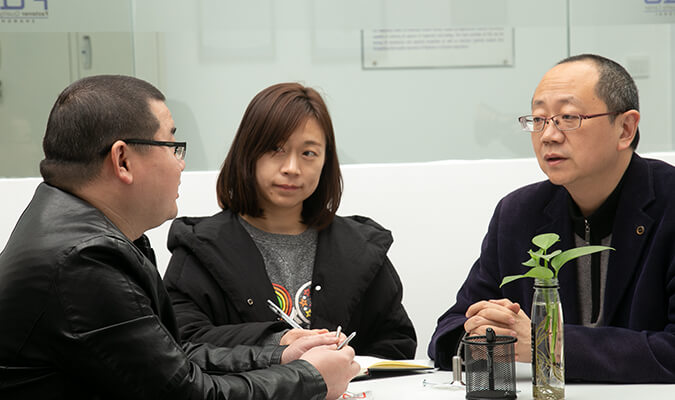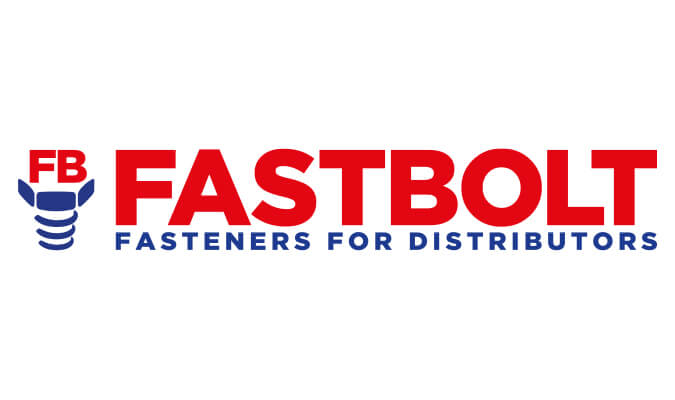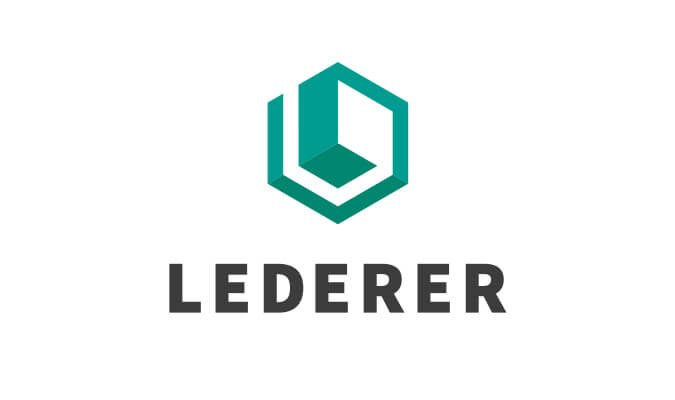 Shareholders
Since 1982, Fastbolt has been established as a competitive supplier of industrial fasteners to the European distribution market. Fastbolt operates as a mass importer of a comprehensive range of products, sourced predominantly from the Far East, which are stocked in both Germany and the UK and subsequently supplied to a large network of distributors throughout Europe. A continual presence in the global sourcing and European distribution markets enables Fastbolt to supply high quality products at highly competitive pricing whilst offering a wide range of services which provide measurable added value to the customer.
For almost 50  years, Lederer has been one of the leading suppliers of high-quality, stainless steel fasteners and of efficient C-parts management. Normed and standardized parts, special parts and special materials constitute the basis of Lederer's broad-based product assortment. These are supplemented by process-optimised procurement using C-parts management and Kanban systems, which ever-increasing numbers of Lederer customers are now utilising. The testing laboratory FQC in Shanghai, which locally monitors the quality of the suppliers to the Far Eastern market, rounds off the spectrum.
Service
Mechanical – technological tests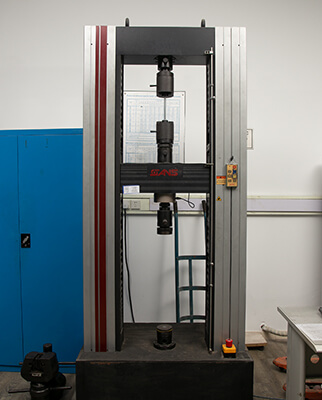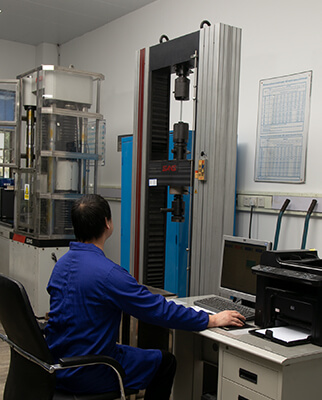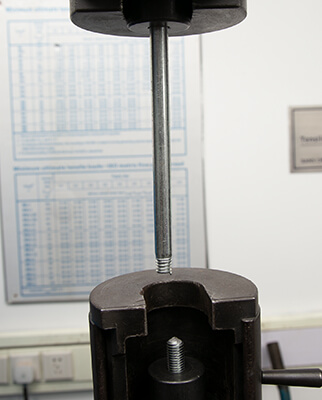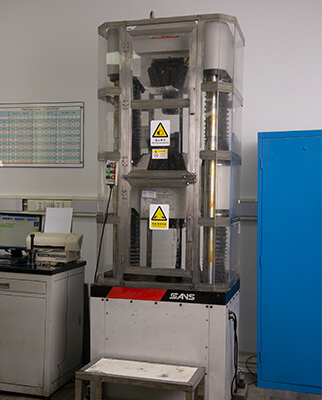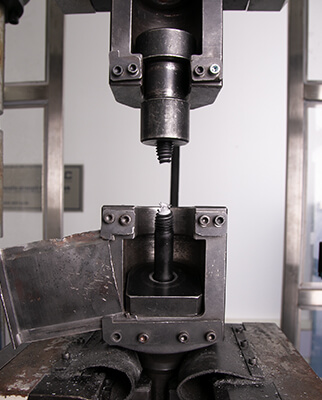 Tensile tests
Tensile testing machine (200kN / 1000kN)
Tensile test for full-size bolts or machined test pieces
Tensile test under wedge loading of finished bolts and screws
Proof load test for nuts
Determination of lower yield strength or stress at 0,2 % non-proportional elongation
Determination of elongation or reduction of area after fracture
Bending test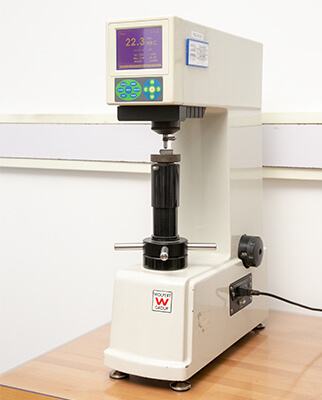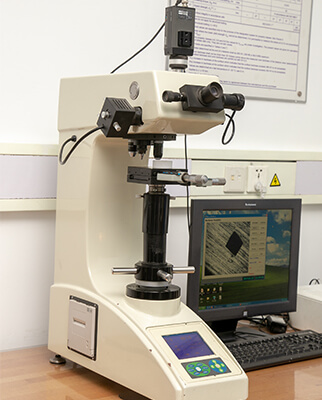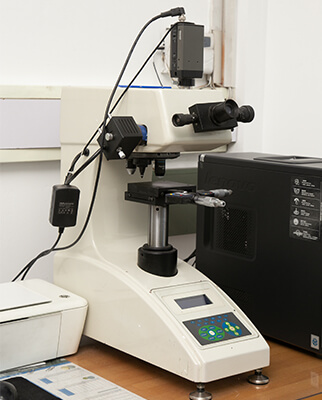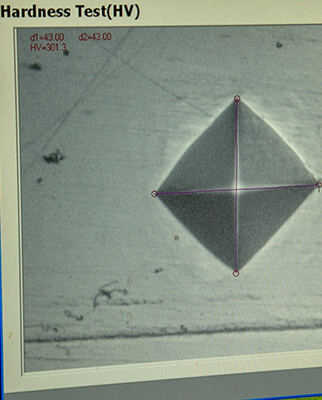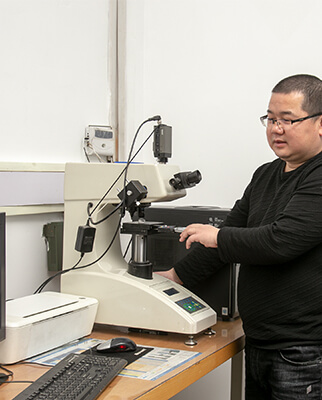 Hardness test
Hardness tester Rockwell (HRB, HRC) and Vickers (HV0,1 – HV30)
Determination of surface hardness
Determination of core hardness
Hardness profile test
Determination of case hardness depth (CHD)
Determination of de-/carburization for bolts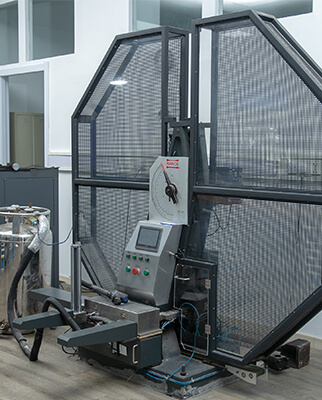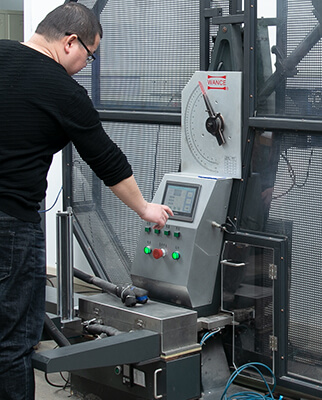 Impact test
Automatic impact testing machine with max. 450 Joule
Impact test (max -110° Celsius)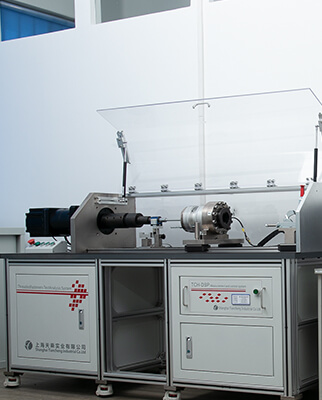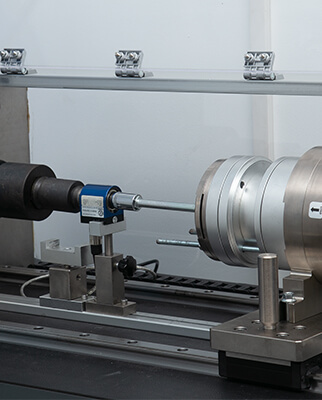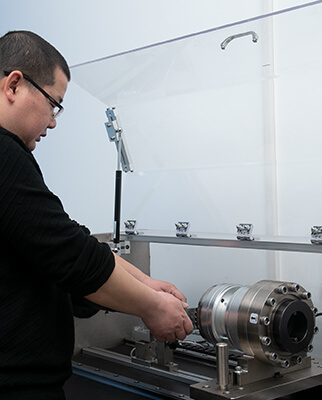 Torsion tests
Torsion inspection machine (2000Nm)
Torque test
Drive-in torque test
Function test of adhesive or locking coatings
Function test on locking nuts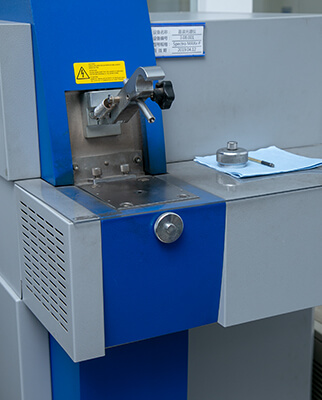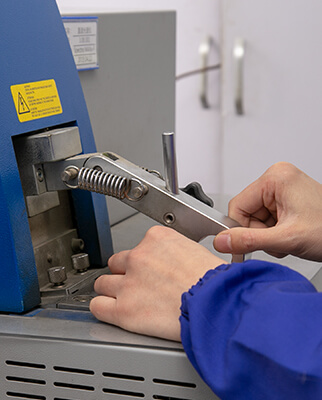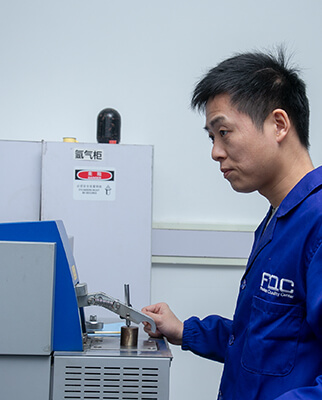 Material analysis
ARC/SPARK optical emission spectrometry (OES) Analyzer
Elements: C, Si, Mn, P, S, Ni, Cr, Cu, Mo, Al, V, Ti, B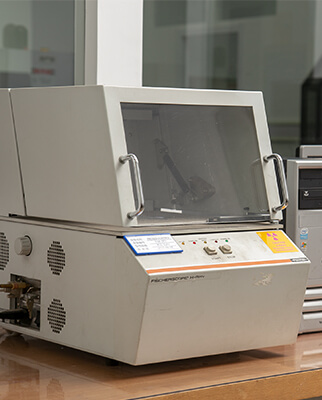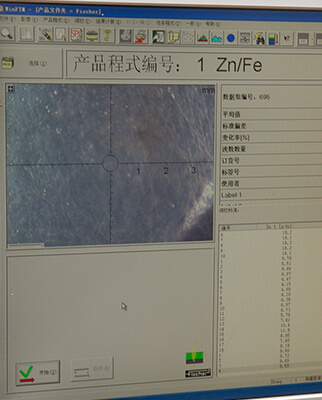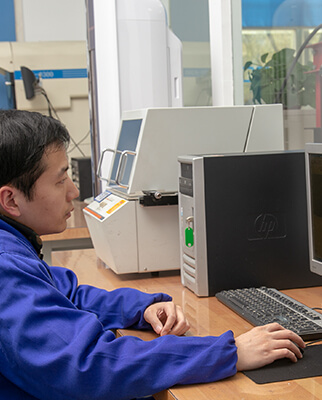 Coating thickness tests
X-ray fluorescence, magnet-inductive or microscopic method for coatings like:
Zn/Fe (0-35µm), Ni/Fe (0-20µm), NiZn/Fe (0-25µm), Cu/Fe (0-20µm)
Hot dip galvanized
Zinc flake coating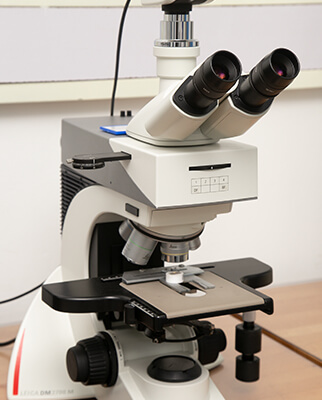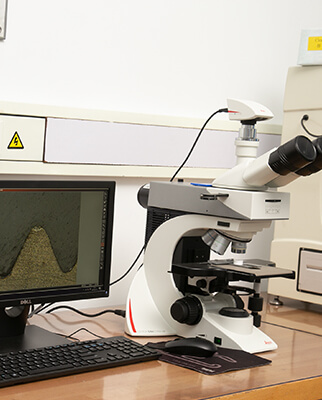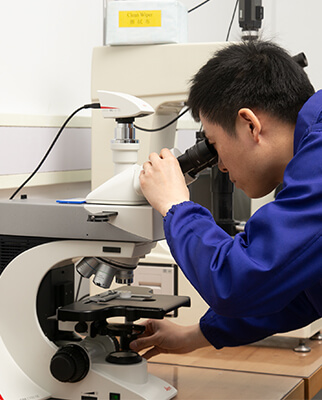 Structural examination by microscope
reflected-light microscope
Structural examination by microscope
Determination of De-/carburization for bolts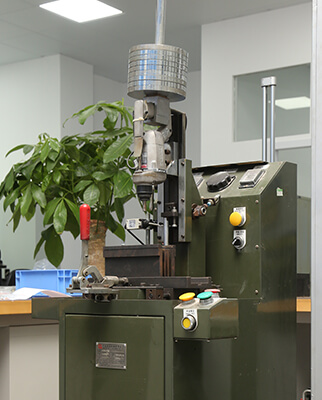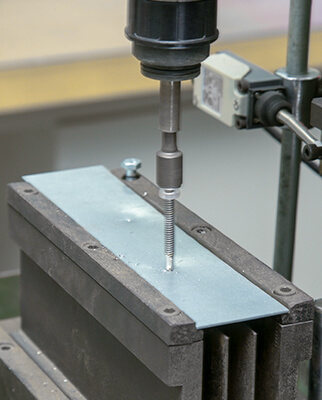 Drill speed test
Function test for self-drilling screws
Dimensional- and tolerance tests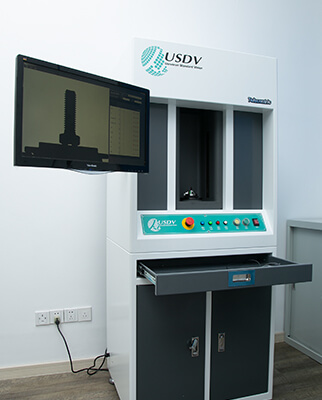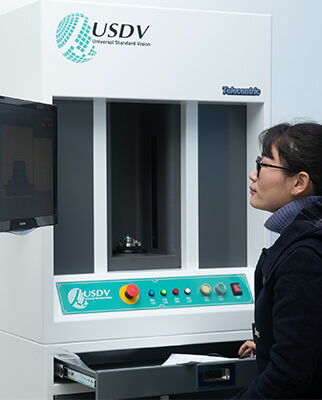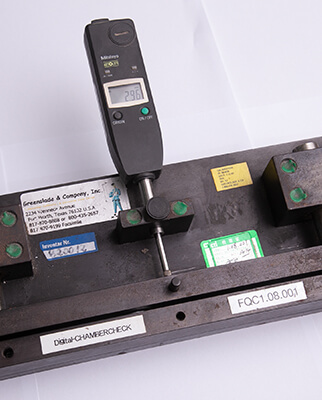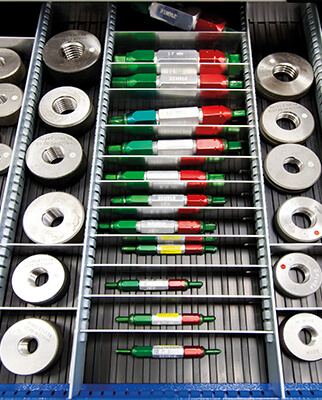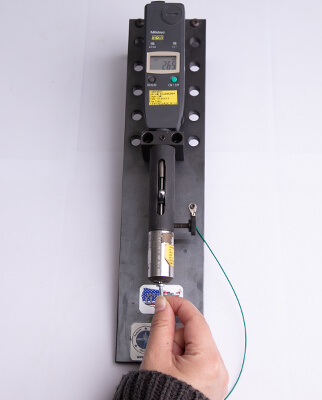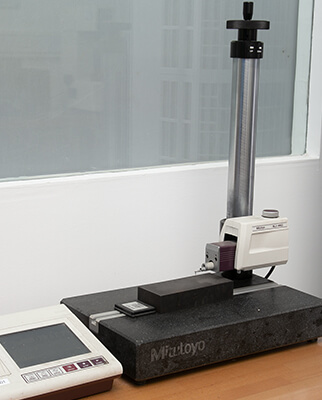 Dimensional and true to gauge inspections
Fully automated dimensional inspection for length, radius, angle…
Inspection of straightness (bending) of fasteners
Determination of head height on screws
Determination of recess depth
Test with thread ring gauge Go/No Go
Test with thread plug gauge Go/No Go
Roughness test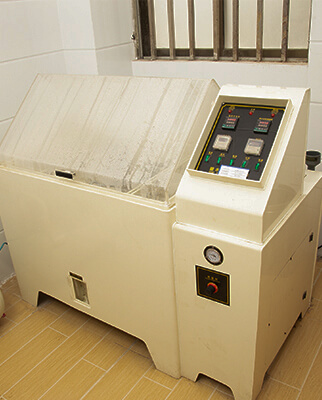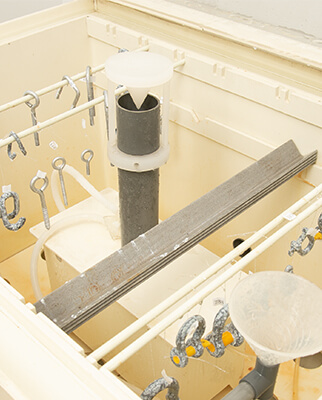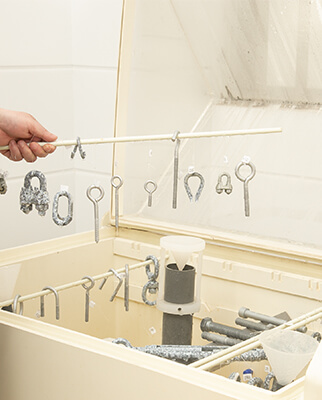 Determination of corrosion resistance (NSS)

Head soundness test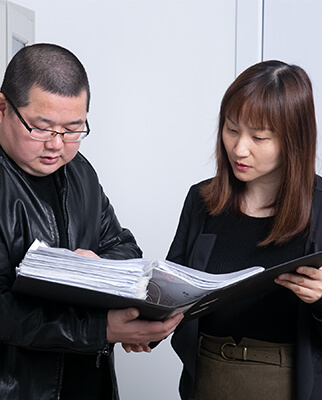 Supplier Audit
We also visit external suppliers and carry out on-site audits and pre-shipment inspections.
Quality
In order to comply with our customers requirements we set high standards for our entire inspection activity. This includes ongoing training programs for our staff, on-time maintenance and calibration of our inspection equipment and the optimisation of our internal processes aiming to always meet customer set completion deadlines. The independent certification authority CNAS (China National Accreditation Service) has approved this competence for FQC by accrediting our laboratory according to ISO 17025:2017.
Herefore the following documents are available: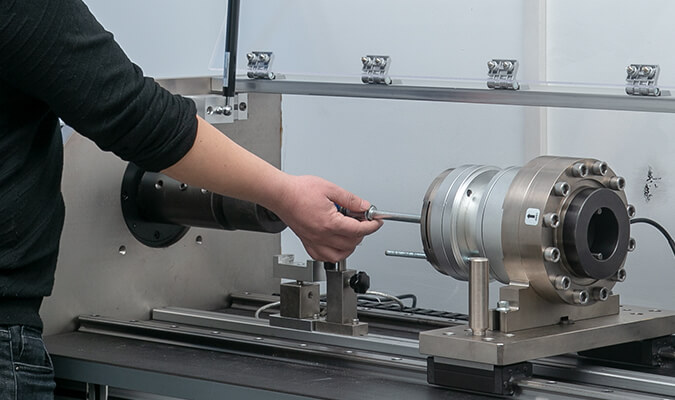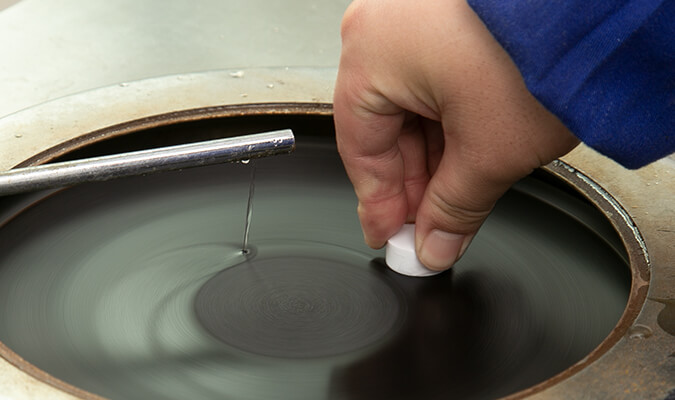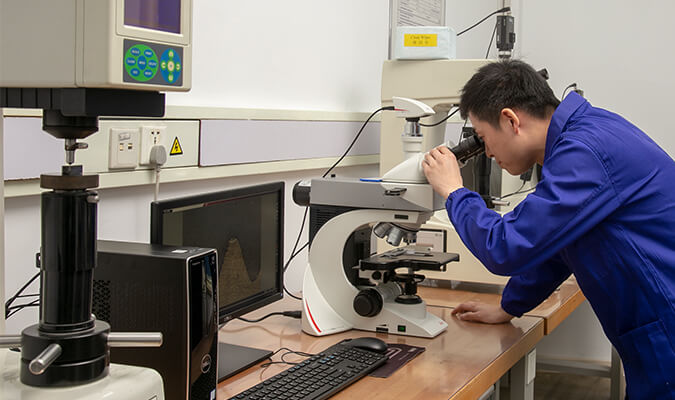 Contact
Send us your request with our contact form. We will reply as soon as possible.